DIY Garbage Disposal Repair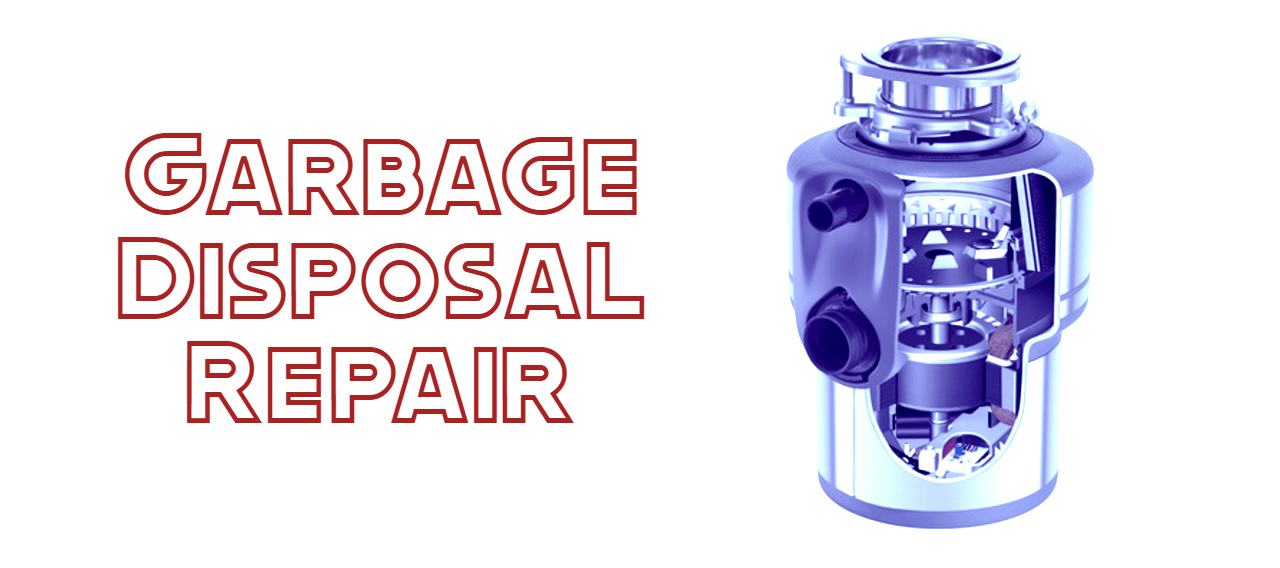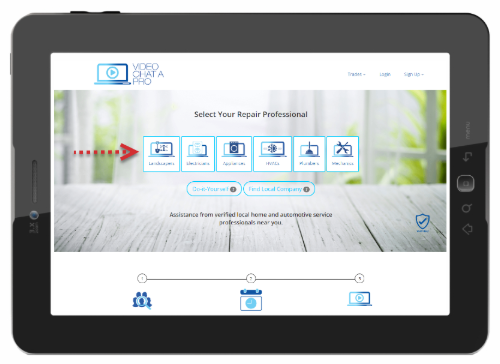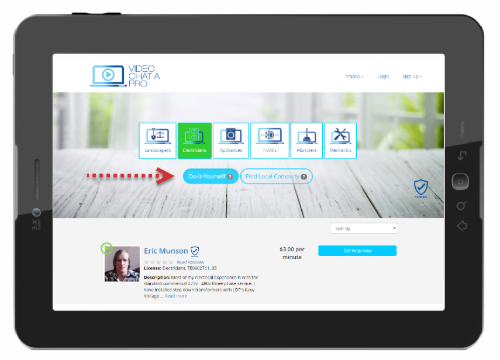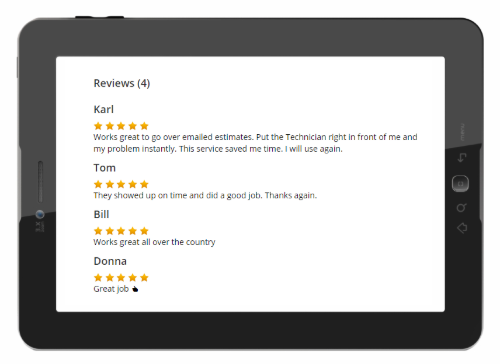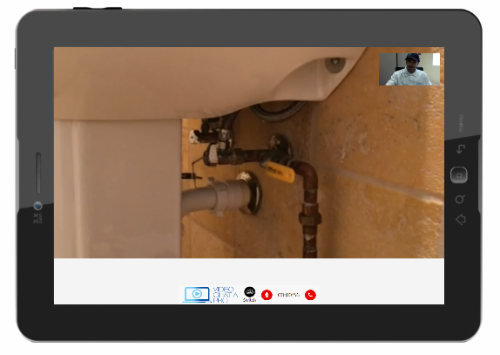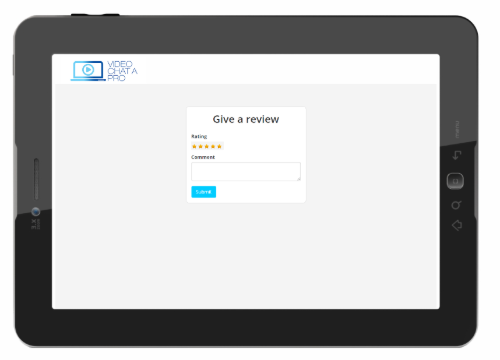 Choose your repair category.
Choose Do-it-yourself or Search Local Company
Choose the perfect fit. Read Verified reviews. Schedule the service that best fits your needs.
Perform video chat services. Click on the link that is emailed or texted. No downloads needed.
Review your pro or company.