Kassandra Garcia
Kassandra Garcia an Electrician Will Teach You How to Repair
I am an expirenced Alarm Technician I can do programming, troubleshooting, module installation. Panel swaps. Sensor programming in all panel types listed below. If you have a panel I did not list please let me know some Alarm Companies have panels made for them to sell & may have different names but could be the same as an Ademco panel for example. I am expirenced with a variety of older panels as well.
DIY with Electricians Like Kassandra Garcia on a Video Chat
I am not an Electrician but I am a state certified Alarm Technician.
I video chat with people all over the country.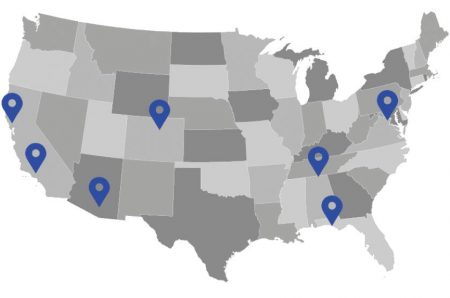 Kassandra Garcia Can Instruct You to DIY Electrical Repair
Most electrical repairs can be performed by you when you own or rent the proper tools to get the job done. As an electrician for many years, I know I can instruct you to pick up the proper materials, teach you what tools you need, how to use them, why to use that tool to complete the electrical repair, make fewer trips, make less mistakes, and avoid injuries or further damage to your home.
Kassandra Garcia Can Teach Homeowners to DIY Electrical
I can assist with a wide variety of Alarm Panels & communicators including Ademco, Honeywell, DSC, Interlogix (GE Concord, Simon), Caddx (GE), Safewatch Pro, 2GIG GC2 & GC3. ALULA PRODUCTS BAT Wifi, BAT Connect, BAT LTE, SecureNet and more!