William Adams
william adams is a Heating and Cooling Technician
I am very experienced at troubleshooting the most complex problems into the simplest , most effective resolutions. I did commissioning, before it was called Cx.
If given the chance I can do likewise for your particular challenging set of conditions.
Hopefully we can keep you out of the ditch before you have a problem that cannot be resolved very easily.
Respectfully,
Bill Adams
Hire HVAC Technicians Like william adams to Instruct You
HVAC from absorbers to boilers, to centrifugals to all types of the controls necessary to keep them running efficiently & safe.
I video chat with people all over the country.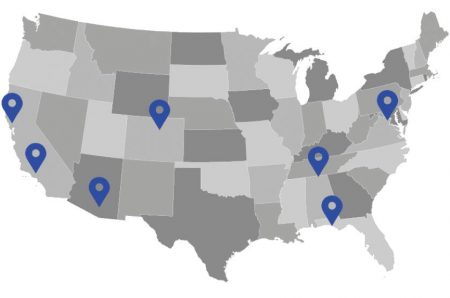 DIY with william adams a Heating and Cooling Technician
Most HVAC repair can be performed by you when you own or rent the proper tools to get the job done. As a HVAC technician for many years, I know I can instruct you to pick up the proper materials, teach you what tools you need, how to use them, why to use that tool to complete the repair, make fewer trips, make less mistakes, and avoid injuries or further damage to your system.
william adams uses Video Chat to Teach Homeowners to DIY
Licensed Unrestricted Condition Air Contractors, Class II, Ga. Secretary of State, to Class II Boiler Ga. State Fire Marshall office. Certificate from JCI DX-9100, LG DOAS certificate, to Mitsubishi Applications certificate.