Joe Simeo
Automotive DIY with Joe Simeo to Learn How-to Fix It
Hire Mechanics Like Joe Simeo That Want to Teach You How to Fix Automotive Problems Yourself Instead of Watching a Video
Engine diagnostics
I video chat with people all over the country.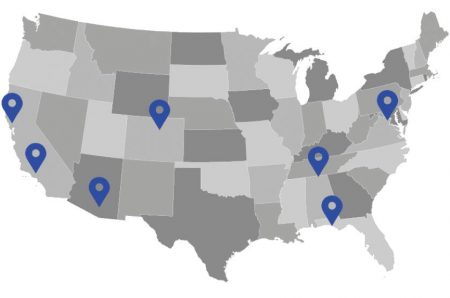 Today Joe Simeo a Mechanic Can Instruct You on a Video Chat
Most automotive repairs and upgrades can be performed by you when you own or rent the proper tools to get the job done. As a mechanic for many years, I know I can instruct you to pick up the proper parts, teach you what tools you need, how to use them, or help prevent further damage to your automobile.
Joe Simeo Teaches Automobile Owners to DIY Properly
My expertise is Engine diagnostics. I've spent thousands of hours listening to engines and fixing them. The most important secret I have learned is that you don't always need to start swapping out parts because of the check engine light.