Oji A Fittz
Automotive DIY with Oji A Fittz to Learn How-to Fix It
I am an ASE certified dealership Technician who believes in resolving the mechanical issues of customer vehicles as efficiently as possible
Hire Mechanics Like Oji A Fittz That Want to Teach You How to Fix Automotive Problems Yourself Instead of Watching a Video
Driveability diagnostics, Vehicle Electrical Systems, Brakes, Steering and Suspension, HVAC, Vehicle Alignments and Engines.
I video chat with people all over the country.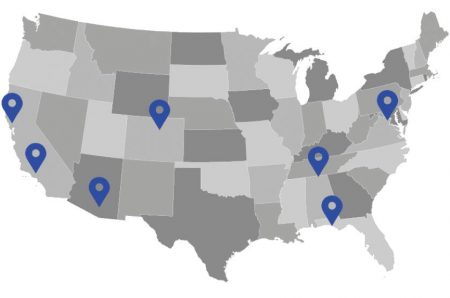 Today Oji A Fittz a Mechanic Can Instruct You on a Video Chat
Most automotive repairs and upgrades can be performed by you when you own or rent the proper tools to get the job done. As a mechanic for many years, I know I can instruct you to pick up the proper parts, teach you what tools you need, how to use them, or help prevent further damage to your automobile.
Oji A Fittz Teaches Automobile Owners to DIY Properly
ASE Certified. 14 years of experience.