Tony Bongiovani
Automotive DIY with Tony Bongiovani to Learn How-to Fix It
Auto Tech with 38 years of Experience.I was also a Shop Forman at Mercedes Benz for 7.5 years with a total of 20 years at Mercedes Benz & Still There.very Honest Tech Hard Working Blue Collar Amarican. Knowledge in Mercedes Benz Sprinter Smart car BMW Mini Cooper most Muscle Cars & all other brands.
Hire Mechanics Like Tony Bongiovani That Want to Teach You How to Fix Automotive Problems Yourself Instead of Watching a Video
Mercedes Benz,Sprinter Smart Car,BMW,Mini Cooper & Basicly All Other Brands Very Knowledgeable in All Aspects of auto Repair & servicing Restored old Muscle Cars to.38 total years of Experience. Not to Knowledgeable in major internal engine or transmission work so keep that in mind.thank you.
I video chat with people all over the country.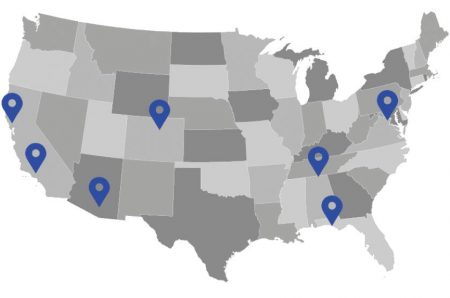 Today Tony Bongiovani a Mechanic Can Instruct You on a Video Chat
Most automotive repairs and upgrades can be performed by you when you own or rent the proper tools to get the job done. As a mechanic for many years, I know I can instruct you to pick up the proper parts, teach you what tools you need, how to use them, or help prevent further damage to your automobile.
Tony Bongiovani Teaches Automobile Owners to DIY Properly
Mercedes Benz,Sprinter,Smart Car,BMW,Mini Cooper & Basically all other Brands. knowledge in All Aspects of Auto Repair & Servicing.