Zak Binder
Automotive DIY with Zak Binder to Learn How-to Fix It
Hello, I was lead fleet mechanic for the construction company I used to work at. Knowledge of trailers and trucks/vans.
Hire Mechanics Like Zak Binder That Want to Teach You How to Fix Automotive Problems Yourself Instead of Watching a Video
Routine maintenance, brakes, and minor electrical
I video chat with people all over the country.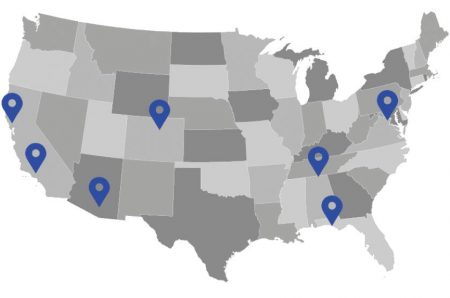 Today Zak Binder a Mechanic Can Instruct You on a Video Chat
Most automotive repairs and upgrades can be performed by you when you own or rent the proper tools to get the job done. As a mechanic for many years, I know I can instruct you to pick up the proper parts, teach you what tools you need, how to use them, or help prevent further damage to your automobile.
Zak Binder Teaches Automobile Owners to DIY Properly
Knowledge of automotive parts