Matt Donatell
Video Chat Plumber Matt Donatell Teaches You How-to DIY
I have been in construction a total of 30 years. The name of my business is: Integrity Plumbing Solutions
I have been plumbing for 25 years.
I have been a Master Plumber since 2004 & a Certified Plumbing/Home inspector since 2007.
Now, I don't know everything about plumbing & construction, but I have learned a few things over the years.
I am happy to help you with your project/situation. I am pretty good at translating the technical jargin to English & explaining the process to people with many types of skill levels. The main reason I am doing this is, I can't & don't want to work 68 hours per week anymore & I want to pass along knowledge to people. I am entering into semi-retirement.
Finally, if you need assistance at your home or you feel uncomfortable with your project, we can set something up.
Plumbers Like Matt Donatell to Teach You to Fix Plumbing
Plumber -- since 1995
Master Plumber -- since 2004
Plumbing Contractor -- since 2005
Certified Plumbing Inspector -- since 2007
New construction, remodels, service, basement remodels, boilers, drains, gas pipe, outdoor kitchens, fire pits, BBQ grills
water heaters-- tanked & tankless, etc.
I video chat with people all over the country.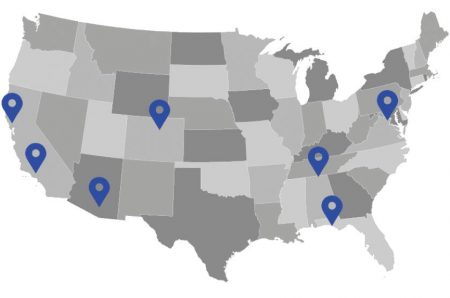 Matt Donatell Can Video Chat to Teach You How-to Plumbing
Most plumbers can be performed by you when you own or rent the proper tools to get the plumbing job done. As a Plumber for many years, I know I can instruct you to pick up the appropriate materials, teach you what tools you need, how to use them, why to use that tool to complete the plumbing repair, make fewer trips, make fewer mistakes, and avoid injuries or further damage to your home.
Matt Donatell uses Video Chat A Pro to Teach Homeowners
Water heaters(all types). Toilets(all types),all types
of faucets, disposals, sinks, tubs, outdoor hose faucets, gas piping situations, showers, drain cameras, sewers, boilers, stoves, dishwashers, copper pipe, CPVC pipe, PEX pipe, Steel pipe, PVC pipe, ABS pipe, CSST gas pipe, SDR-11 Poly underground gas pipe, Black iron gas pipe, water filtration systems (whole house/system & point of use) electronic water scale removal systems, etc.