Rey Barcena
Video Chat Plumber Rey Barcena Teaches You How-to DIY
I have over thirty years experience as a plumber and have been a State Licensed Plumbing Contractor since 1994. I am also a Certified NCCER Plumbing Craft Instructor and have been teaching plumbing for the last 11 years. I have the experience, knowledge and patience to walk you through any plumbing issue. As a plumbing instructor I will not just tell what to do, but I will also explain why you are doing it so if it ever happens again, you can feel confident in making the repair yourself.
Plumbers Like Rey Barcena to Teach You to Fix Plumbing
Water heaters, faucets, garbage disposal, toilets, water filters, drain systems, supply systems, gas systems, area drainage, sewage ejectors, sump pumps, copper pipes, PEX pipes, ABS pipes, PVC pipes, Steel pipes and any type of residential plumbing issue.
I video chat with people all over the country.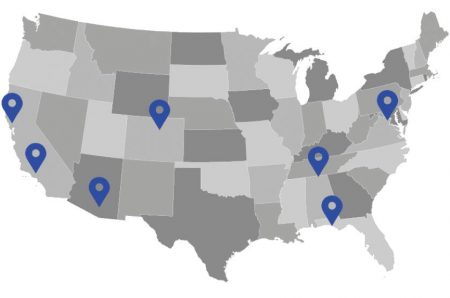 Rey Barcena Can Video Chat to Teach You How-to Plumbing
Most plumbers can be performed by you when you own or rent the proper tools to get the plumbing job done. As a Plumber for many years, I know I can instruct you to pick up the appropriate materials, teach you what tools you need, how to use them, why to use that tool to complete the plumbing repair, make fewer trips, make fewer mistakes, and avoid injuries or further damage to your home.
Rey Barcena uses Video Chat A Pro to Teach Homeowners
Faucets: Moen, Price Pfister, Delta, Mixet, Chicago, Grohe, Peerless and Zurn.
Water Heaters: American Standard, Bradford White, Rheem, A O Smith, and Bosch. Tank and tankless.
Pumps: Zoeller, Little Giant, Watts, Grundfos, Taco, Bell & Gossett