Robert Mills
Video Chat Plumber Robert Mills Teaches You How-to DIY
I've been in construction and plumbing for 12 years. I'm comfortable with most any situation and willing to help. I've done entire house remodels to small repairs. No job is to big or small.
Plumbers Like Robert Mills to Teach You to Fix Plumbing
Plumbing and light hvac work.
I video chat with people all over the country.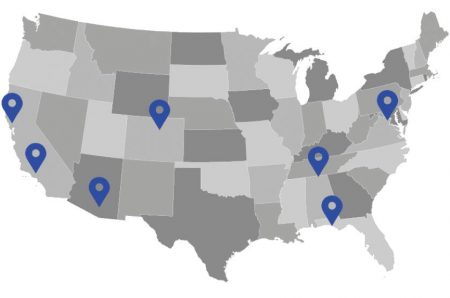 Robert Mills Can Video Chat to Teach You How-to Plumbing
Most plumbers can be performed by you when you own or rent the proper tools to get the plumbing job done. As a Plumber for many years, I know I can instruct you to pick up the appropriate materials, teach you what tools you need, how to use them, why to use that tool to complete the plumbing repair, make fewer trips, make fewer mistakes, and avoid injuries or further damage to your home.
Robert Mills uses Video Chat A Pro to Teach Homeowners
I've worked in plumbing for twelve years, everything from maintenance to new construction and service. Installing bathrooms and kitchens. As well as remodels.