Rene Fourhman
I am a High Performance Automotive Engineer. For two years I worked for a formula drift shop, BRE building/repairing engines and maintaining vehicles. I helped build the two lightest Camaros in the racing world. I've worked for Toyota, Volvo,& Subaru as a technician. I have experience to know when tasks will be simple or advanced but will work with you to take care of any questions you have.
Drivability, Engine Performance, inspections, oil changes, Brake Performance, General Maintenance
I video chat with people all over the country.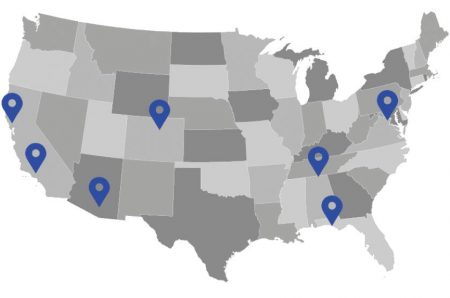 Toyota, Subaru, Ford, Chevy