Thomas M. Sladek
Thomas M. Sladek is an Appliance Repair Technician
Very outgoing, and diligently work on problems to complete full proper operation. Customer satisfaction is my number 1 priority. This year I'm free most mornings from 8 AM till 11 AM. September of 2020 I will be free for full 8 hour shifts.
Hire Appliance Repair Technicians Like Thomas M. Sladek.
All Whirlpool appliances. Wolf, Viking, GE, Thermador, and Bosch. Ranges, Microwaves, and dishwashers.
I video chat with people all over the country.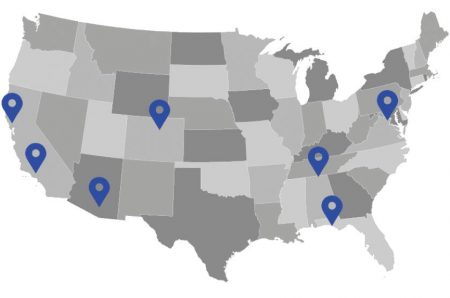 Today Thomas M. Sladek an Appliance Technician Can Instruct You to Fix Appliances
Most appliance repairs can be performed by you when you own the proper tools to get the job done. Thomas M. Sladek has been an appliance repair technician for many years, and can instruct you to order proper parts, teach you what tools you need, how to use them, why to use that tool to complete the appliance repair, make less mistakes, and avoid injuries or further damage to your appliance.
Thomas M. Sladek is an Experienced Appliance Technician
Classes from Whirlpool, GE, Wolf and Viking. Keep current with technological advancements in units also.