Jake Paton
Jake Paton an Electrician Will Teach You How to Repair
I am the best Electrician to hire for online Phone to Phone help. Every day during the week, I train brand new electricians to build buildings. I am very confident I can help you!
My instructions are simple and extremely easy to understand. I will break things down to your level so we can get this job finished.
Well educated beyond electricity and well spoken to make your project a breeze.
Don't look for me on social media… I work for a living and have no time for such silly behavior!
I'm looking forward to working with you. - Jake
DIY with Electricians Like Jake Paton on a Video Chat
I am a commercial & residential electrician. I specialize in complex low voltage Ethernet / Smart connected lighting systems.
Sure I can install a ceiling fan or add a light and a power outlet to your garage…
I can also help you upgrade you space for that Server Room so you can get rich mining Crypto Currencies.
I video chat with people all over the country.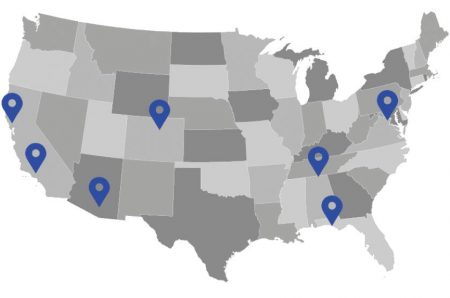 Jake Paton Can Instruct You to DIY Electrical Repair
Most electrical repairs can be performed by you when you own or rent the proper tools to get the job done. As an electrician for many years, I know I can instruct you to pick up the proper materials, teach you what tools you need, how to use them, why to use that tool to complete the electrical repair, make fewer trips, make less mistakes, and avoid injuries or further damage to your home.
Jake Paton Can Teach Homeowners to DIY Electrical
All things electrical and done to the NEC Code (National Electrical Code)